Volunteering is a great way to get involved with the Million Tree Challenge. There are a number of rewarding and effective opportunities that will help get trees planted, cared for, and distributed in London. As a community, we need people to support our environment, and what better way to do that than to get your hands a bit dirty planting trees! 
Come out to a park planting, an aftercare event, or even participate in a tree giveaway. Alternatively, if you are interested in the educational side of trees, you can even be a tree teacher or tree specialist.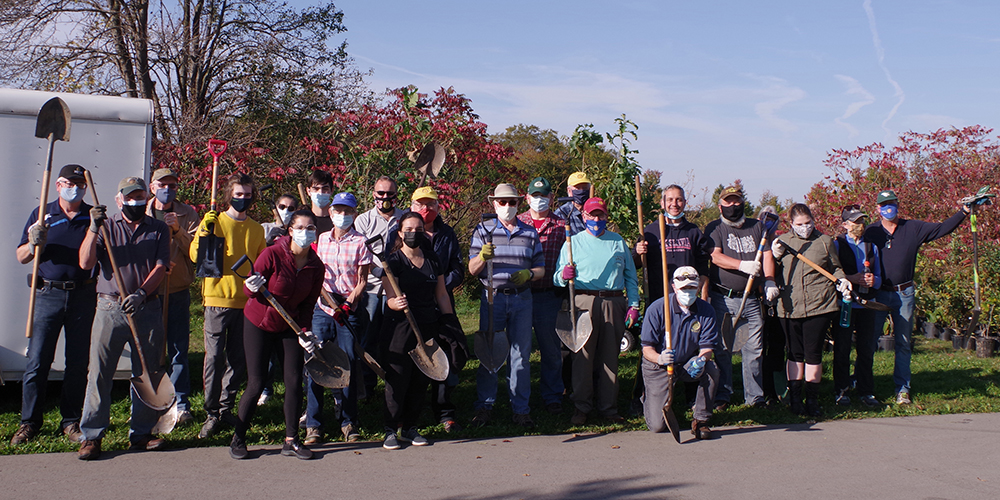 ​
Tree Planter
Tree Planters help to plant trees at park planting events throughout London. These planting events bring together all different ages and abilities. These planting events are usually held in the spring and fall. We welcome anyone who wants to green-up some of our public spaces!
Tree Aftercare Assistant
Tree Aftercare Assistants deal with the care and maintenance of young trees once they've been planted. Caring for trees includes things like collar checks, weed removal, mulching, invasive species removal, and pruning. Aftercare events are typically held from June to October. 
Tree Specialist
A Tree Specialist is a more technical volunteering role in that it requires specialized knowledge on planting techniques, tree care, and native tree species. Tree Specialists help out at various events, including plantings, aftercare events and tree giveaways, to ensure events run smoothly. Tree Specialists typically lend a helping hand to less experienced volunteers.
Tree Teacher
Tree Teachers are London's 'Tree Speakers'. They are the volunteers who educate the community on the benefits of trees for individuals, households, businesses, and the entire city. Tree Teachers typically visit community groups and schools to speak about native trees, invasive insect species and the importance of trees.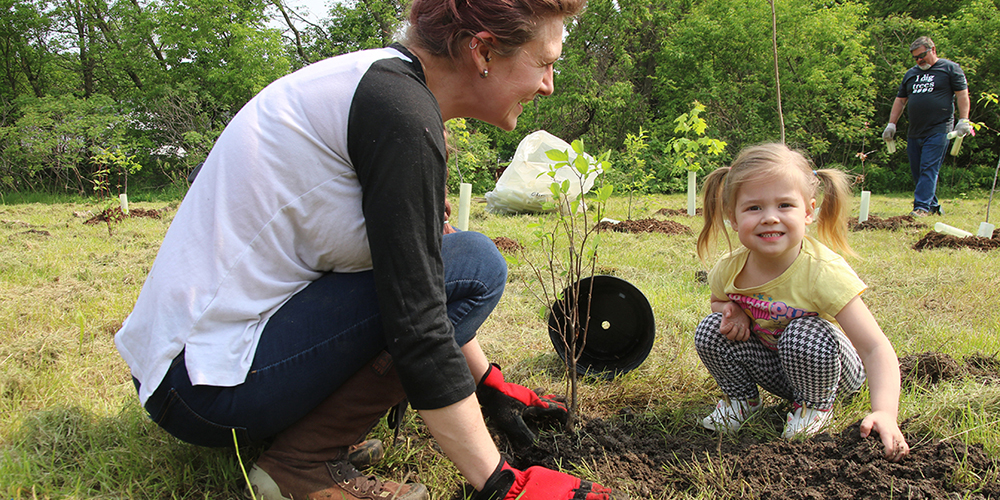 ​
Volunteer With Us!
For more information on how to get involved in volunteering and what that means, please visit ReForest London's volunteering page. Alternatively, if you know what role you would like to volunteer for, please apply here.
Contact
Please contact Rose Pfiefer, ReForest London's Volunteer Coordinator, at 519-936-9548 Ext 221 or by volunteer [at] reforestlondon.ca (subject: Volunteer%20Information) (email )for any additional information on volunteering.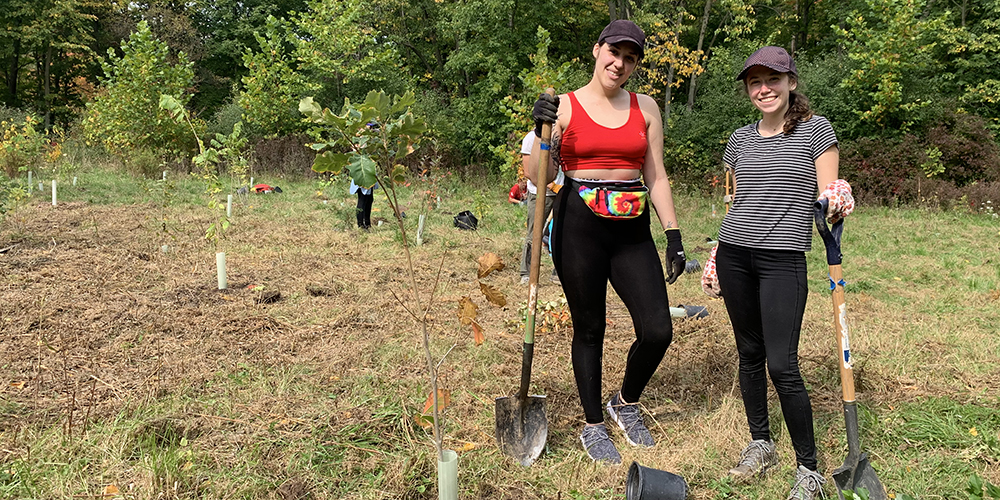 ​