London's Million Tree Challenge is a call to action to the entire community to come together to plant one million new trees in the Forest City for improved environmental and human health. Founded in 2011 by the City of London and ReForest London, there is a need for the Million Tree Challenge because London's current urban leaf cover falls below standards necessary for a healthy community and robust infrastructure. Your support is important - every Londoner can play a part by planting and registering trees.
Trees are super heroes in all that they do for us and planting one million new ones will help us reap their many benefits for current and future generation. Some of those tree benefits include cleaner air and water,  safer, more attractive neighbourhoods and increased shade that reduces heating and cooling costs in our buildings, blocks harmful UV rays, and promotes more play. Trees make your property worth more, they prevent erosion, they even improve mental health and reduce stress.
Londoners love trees and take pride in our community and our Forest City brand. Everyone benefits when a tree is planted!
There are so many ways to participate in the Million Tree Challenge but most importantly you need to plant and register trees so we can reach one million! If you don't have land to plant on, you can sponsor a tree to be planted in a park. You can also volunteer to plant and care for trees which is not only great exercise but a wonderful way to meet like-minded people, and it's fun!
Join our growing list of Million Tree Challenge Partners, community leaders who are making London greener and healthier one tree at a time! Read about how to become a partner and how you choose what works for you and your organization. We welcome your participation so please get in touch!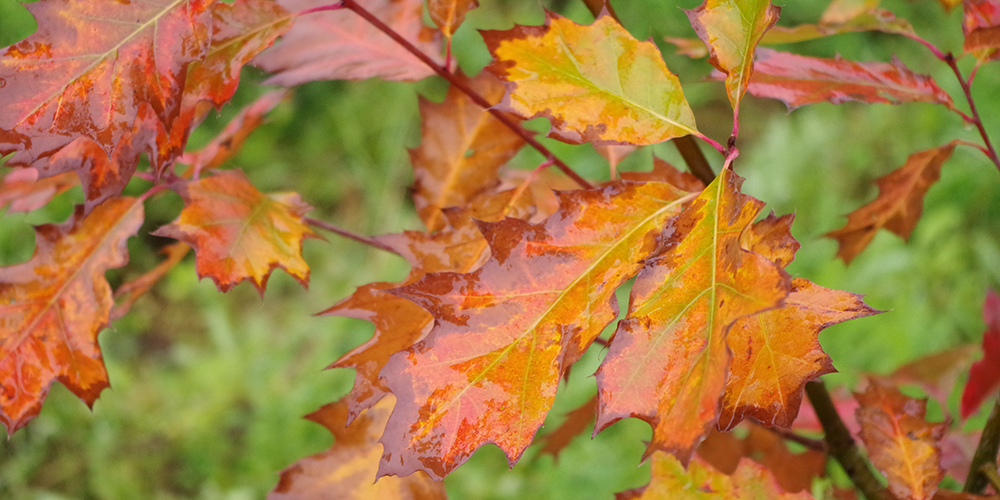 ​