For Matt Zubick, manager and one of the owners of John Zubick Ltd., helping trees get planted in London – and the Arthur Ford Park area in particular – is a family tradition.
This tradition started over 30 years ago with Matt's mother, Jill Zubick. Matt attended Arthur Ford Public School, and Jill was part of the committee that fundraised for and formed the Arthur Ford Nature Park – a park where they planted different native tree species, pollinator plants, grasses, and more on the school campus so that children could learn about nature first-hand – in the late 1980s. Jill modelled a strong love of nature for Matt from when he was very young, and her dedication to planting trees and nurturing the local environment led him to follow a similar path.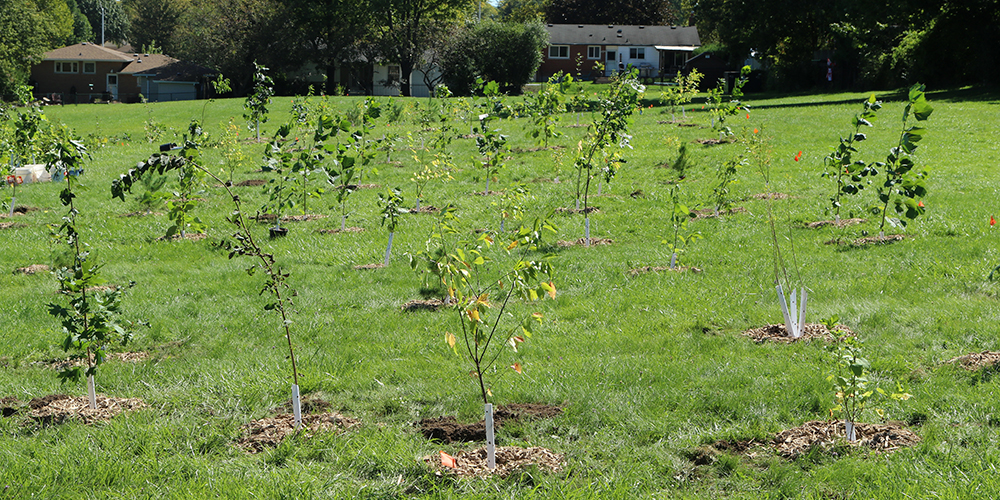 ​
John Zubick Ltd., often referred to by Londoners as 'Zubicks,' has been a supporter of ReForest London and an official Million Tree Challenge Partner since 2014. This year, to kick off National Forest Week on September 19, Zubicks sponsored the planting of 40 new trees in Arthur Ford Park – just a short walk away from the Nature Park that Jill helped to create decades ago.
When asked why supporting tree plantings and London's Million Tree Challenge is so important to him and to Zubicks, Matt said:
"As a London-based company, we all live in London and the surrounding area. I can't think of a better legacy than improving our natural environment. Beautifying the environment benefits everyone, regardless of demographics or income. Also, improving the environment is timeless – it's something that we can enjoy now, but that will also be enjoyed for many generations after us."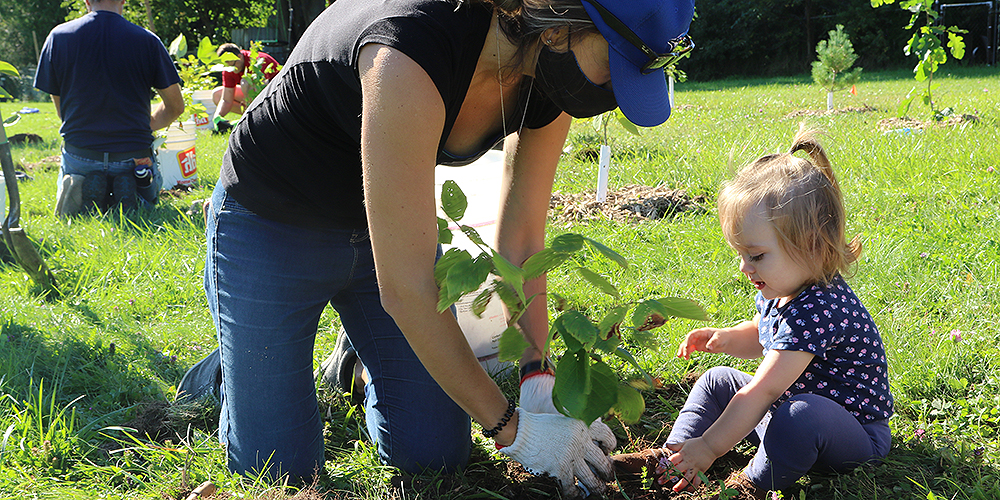 ​
Indeed, as a scrap metal recycler, Zubicks has been an environmental trailblazer in the London area for decades. Zubicks was started by Matt's grandfather, John Zubick, in 1946, and Matt said that while his grandfather "was just trying to pay the bills," as time progressed, the company became aware of the huge positive impact of recycling on the environment and became very proud of the role they play. Their business has expanded over the years, and they now help Londoners recycle a wide range of materials including metal, tires, and even e-waste. "By recycling, we not only cut down on landfill waste, but we also decrease the associated mining waste and energy usage, while creating local jobs," Matt said.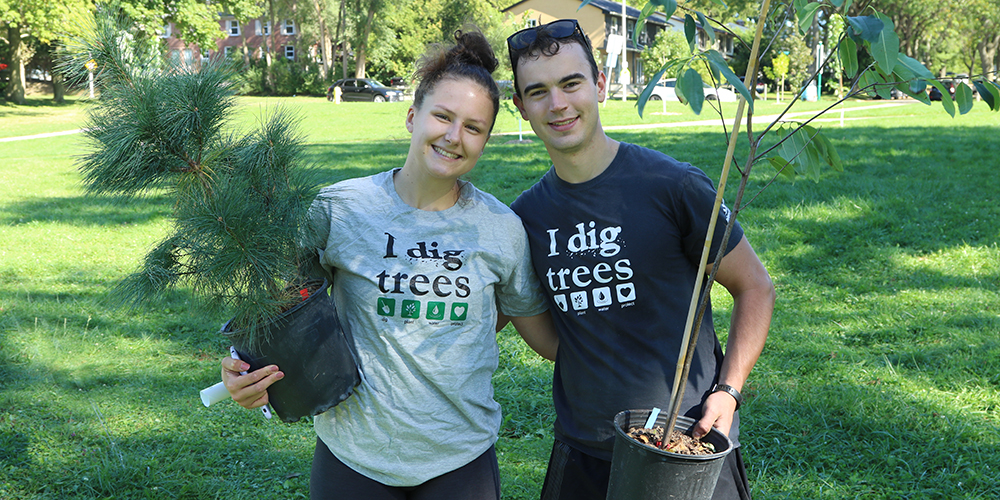 ​
When asked what he would tell other businesses who are looking for a way to give back to their community and to help the environment, Matt said: "Plant a tree! We are supposed to think globally and act locally, and supporting ReForest London is a great way to act locally."
We couldn't agree more! Thank you, Matt, and the whole team at Zubicks for being such dedicated supporters of ReForest London and for continuing to help us make London a greener, better place for all.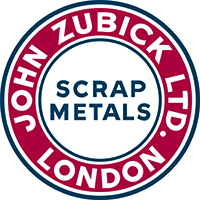 ​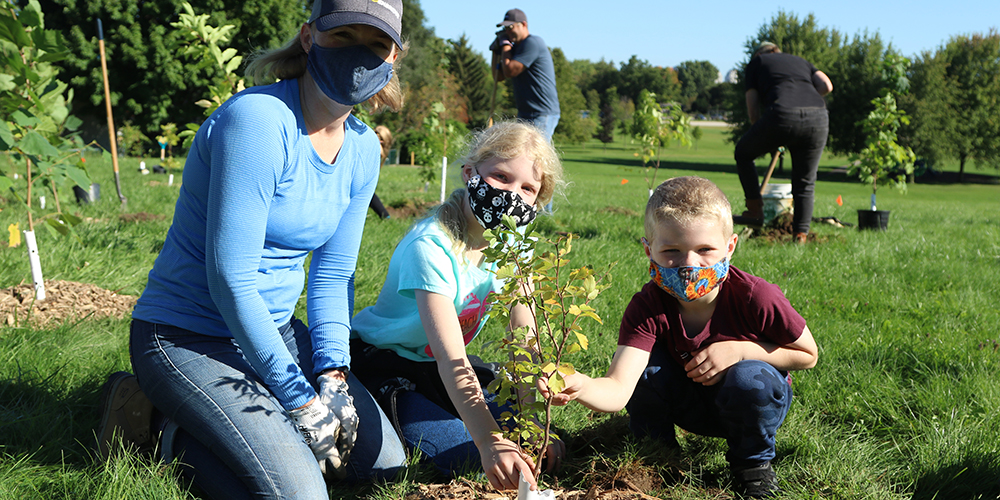 ​