When Katie denBok first came to London she was looking for a sense of community that combined her passion for the environment with her experience in finance — a perfect fit for ReForest London's Finance committee and later board member and Westminster Ponds committee member. As an environmental champion within KPMG she was able to further support KPMG's sustainability goals and strategy through connecting her work with ReForest. KPMG strives to connect individuals with environmental networks by being an active partner with RFL and the Million Tree Challenge.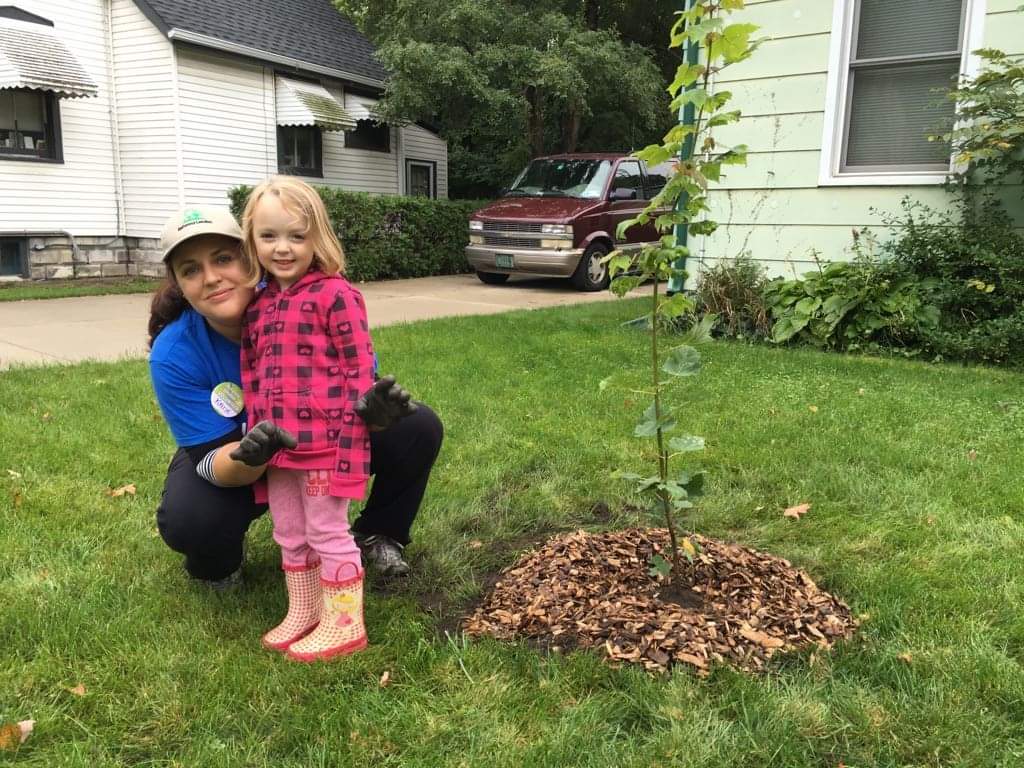 KPMG has been involved in many tree-planting events and sponsorship opportunities over the last decade. They are "committed to environmental stewardship and reducing [their] environmental impact." One way they do this is through the longstanding partnership they have created with RFL. KPMG pledged to drive a "culture of sustainable practices [...] to help ensure a healthy planet for generations to come." They have demonstrated this by continuously being a reliable partner that makes an effort to support RFL in multiple ways.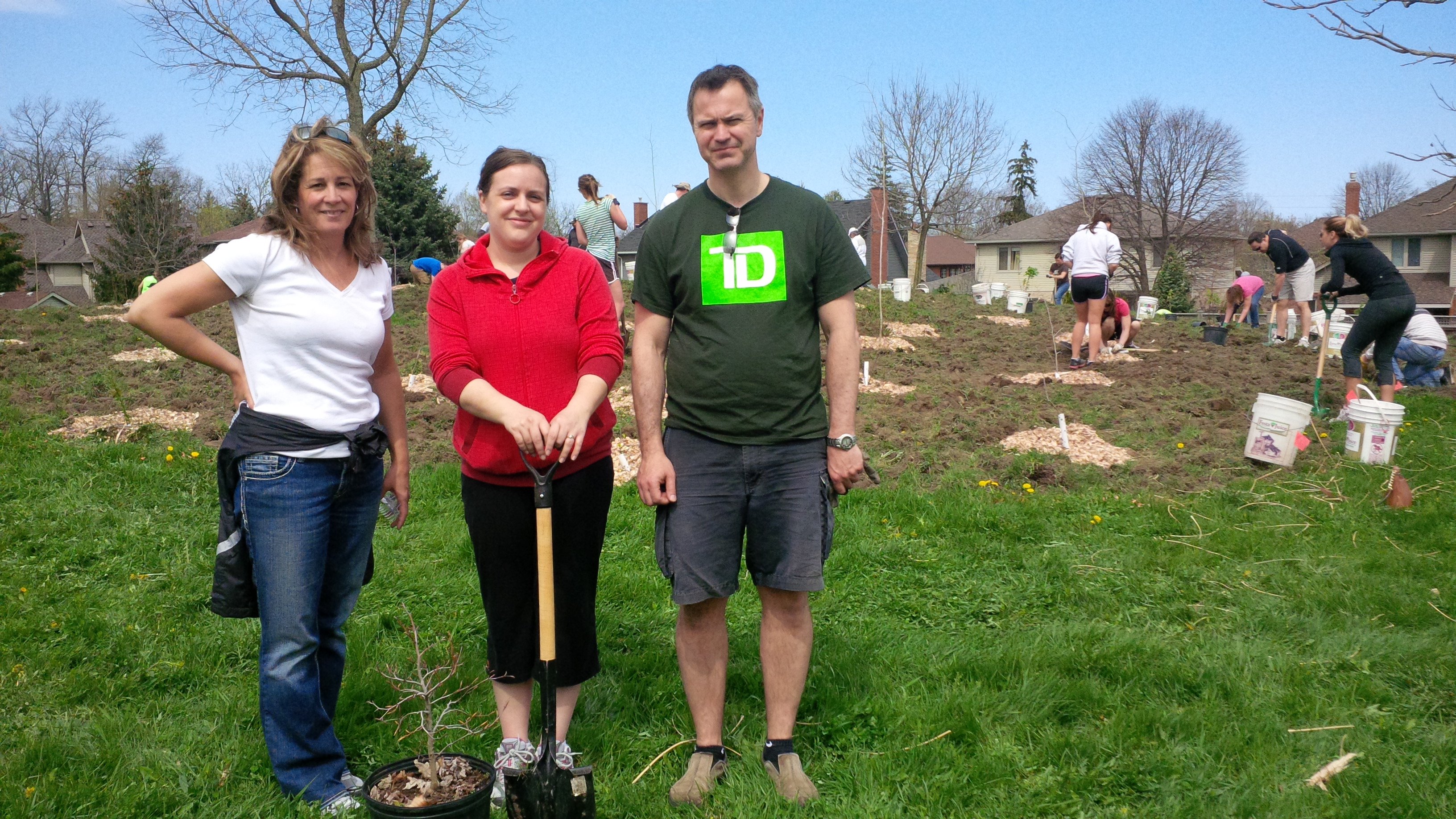 Part of being such an active partner is the ease of being involved. Katie described the process of partnering as "easy," with many barriers for collaboration being eliminated through thorough planning, provided supplies, and effective instructions — it's as easy as sponsoring and showing up! Plantings are always a little different but give people a chance to network, spend time with family, and improve the ecological health in London.
KPMG's environmental stewardship is a big part of their company's strategy, and they feel that every business should have sustainability goals. As a partner, you can see the direct impact you are making through the many planted trees and shrubs in parks. Katie described it as a way of combining giving, social responsibility, and community engagement, something for everyone to play an active part in.
Thank you KPMG for being dedicated to a greener London!
If you would like to explore how your business can support ReForest London through sponsorship or volunteering, please contact sheila [at] reforestlondon.ca (Sheila Creighton), our Partnerships and Marketing Manager.