Nature acts as a guide for many of us! Janet Frood, founder of Horizon Leadership, is no different as nature is a huge part of her life.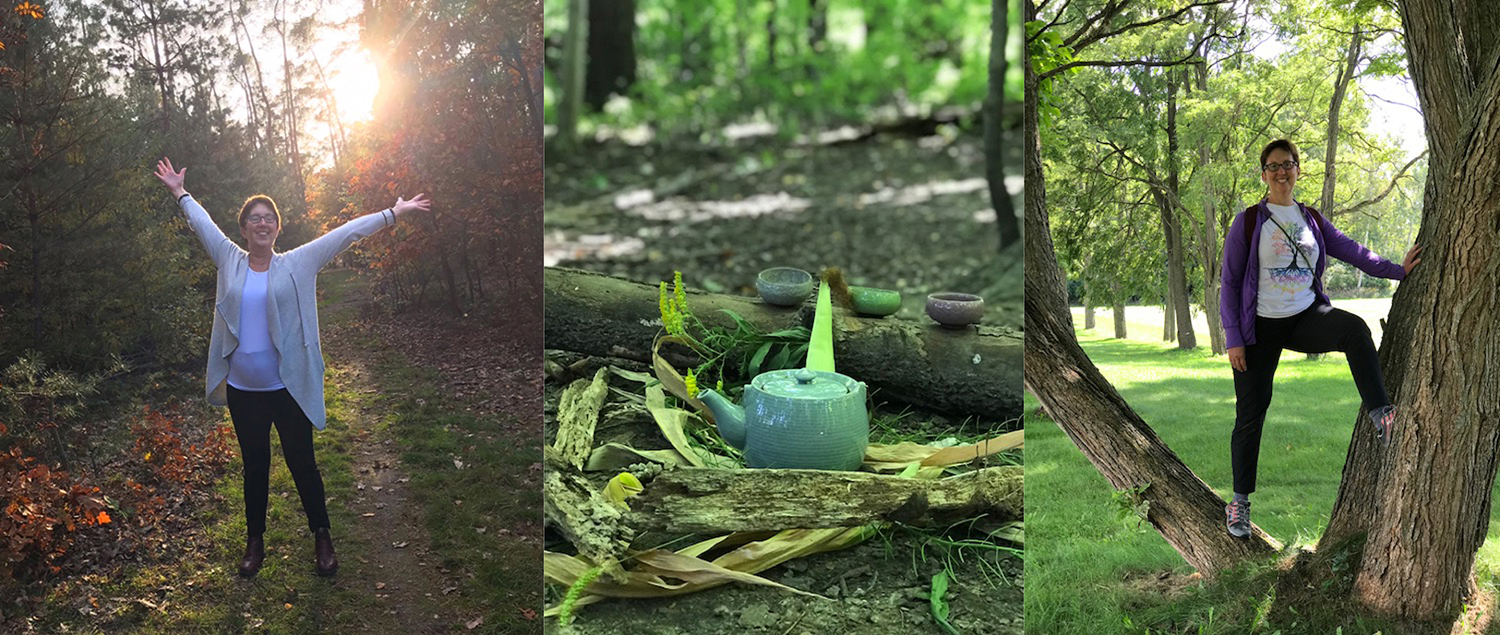 Janet is a long-time supporter of ReForest London, and especially the Celebration Forest. The Celebration Forest is an ongoing naturalization project dedicated to planting trees in memory or in celebration of loved ones. Both in sponsorship and tree gifts, Janet has shown her support to this initiative, stating
"The gift of a tree is a living and timeless gift that keeps on giving."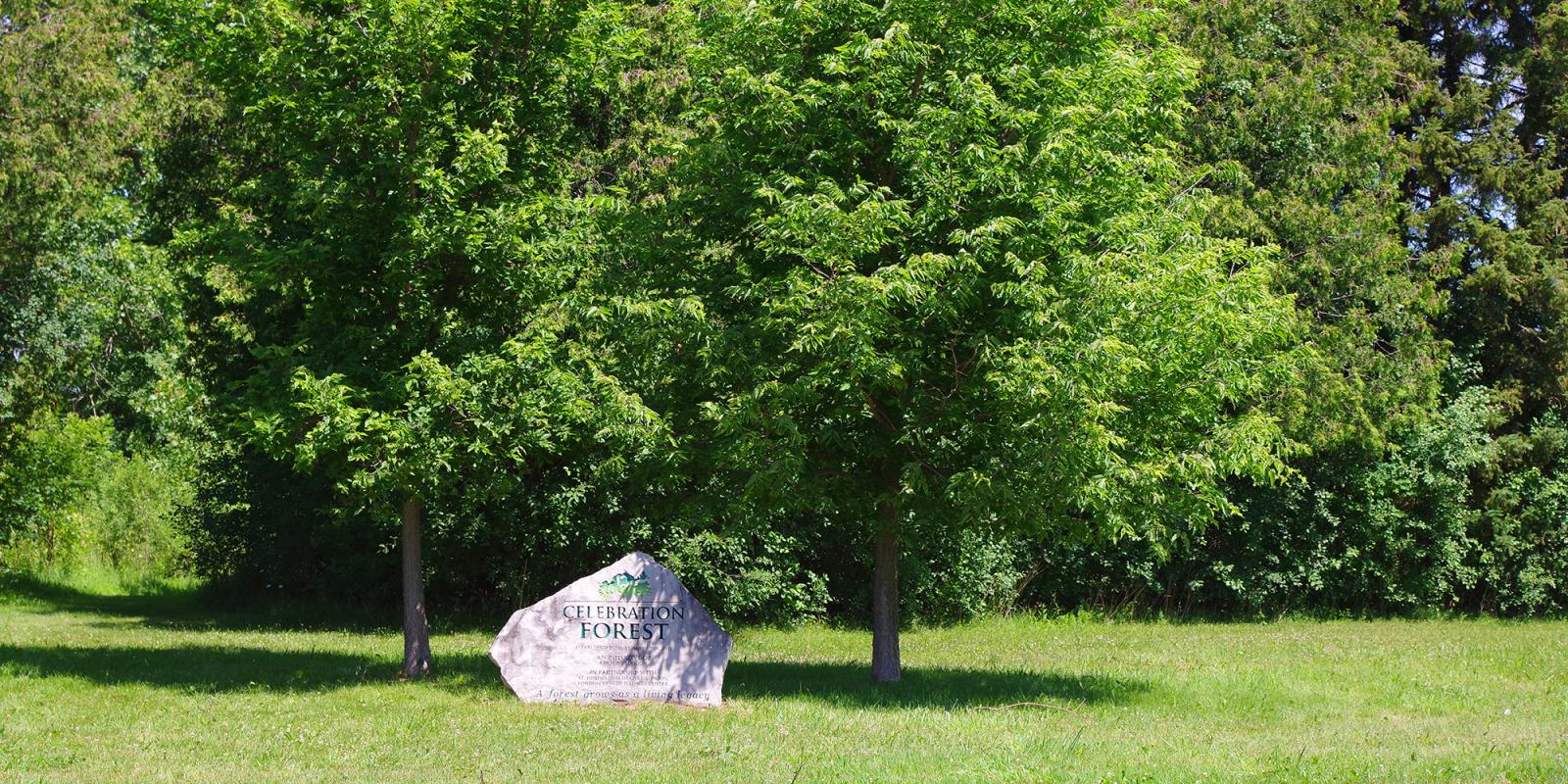 Janet's connection to vulnerability, loss, and healing through nature has led her to combine her practice with her commitment to a greener London.
Horizon Leadership supports the journey of leadership by asking provocative questions, challenging viewpoints, and instilling courage and confidence to move forward. Offering a range of services there is support for everyone and can meet the unique needs of clients.
Through her work, Janet reaches a range of people in non-profits, and in the public and private sectors. She supports change through what she calls a "spirit of creativity and collaboration" and will often take clients into nature to reflect and transform. Janet appreciates the transformative nature of the outdoors, and in 2018, she took this a step further and trained to be a Nature and Forest Therapy Guide.
 "Horizon Leadership is a vision I have for serving leaders and their teams," Janet explained. "I've taken a stand for focusing on the human and relational dimensions of organizational life – cultivating the talent and resourcefulness of individuals and teams so they move towards their goals together.  Every service is focused on building courage, clarity and confidence in those we serve so they can dare greatly in their leadership."
Through the years, Janet has focused on personal and professional development. Nature, and trees specifically, have been a staple for her remaining grounded and seeking clarity. Janet recalls seeking comfort from an arboretum and establishing her care and love for trees for years to come, and for the last decade, she has graciously dedicated herself to supporting ReForest London.
"A vibrant natural habitat and a healthy green city is good for us all," Janet believes. "Nature is medicine and access to a beautiful environment has been demonstrated to have many health and social benefits. Business support for ReForest London is one of the most tangible ways to help alleviate the impacts of the climate crisis at a local level."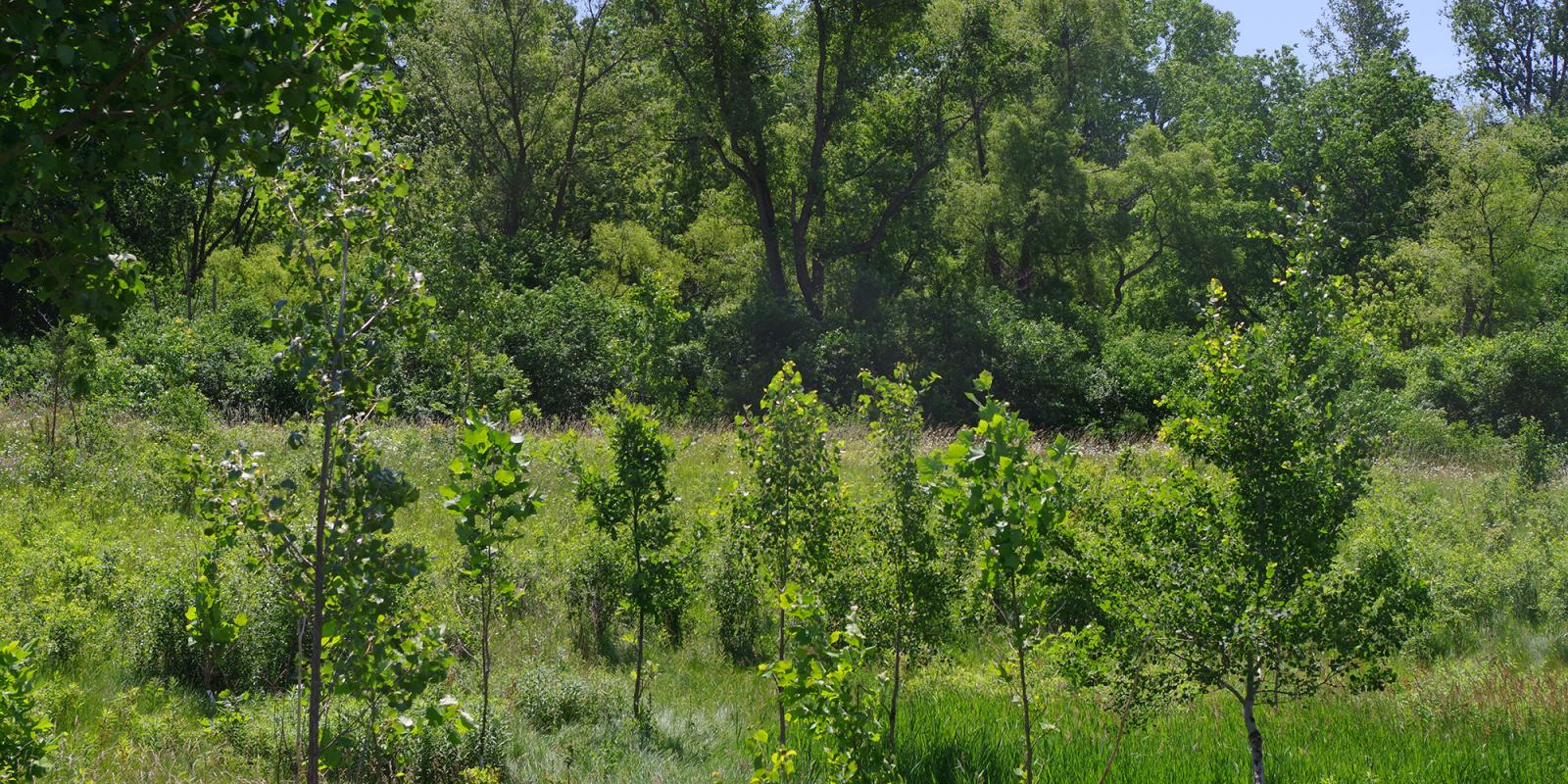 A big thank you to Janet and Horizon Leadership for your devotion to nature, your vision for confident and relational leaders, and for continuing to support ReForest London! Your impact will be evident in London's urban forest for years to come, and we are grateful for the work you do in our community.